Father's Day Promotion Ideas
Sunday, 20th June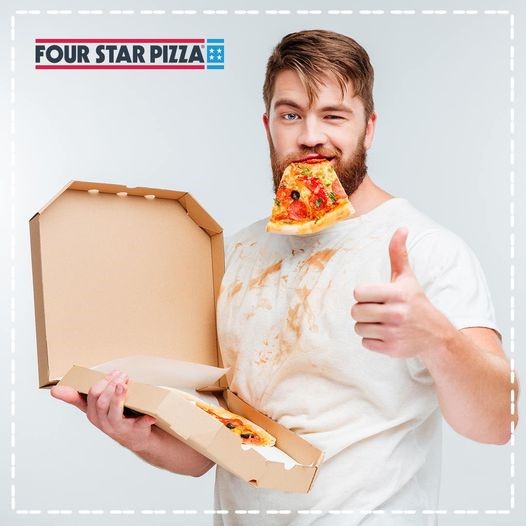 Everyone wants to find a way to treat dad to a nice surprise while still getting the best deals. There are some truly creative ideas out there, but there is nothing wrong with keeping it simple! You know what has worked at your store and what works for your customers.
Below you will find promotion ideas to get more business to your store this Father's Day.
Offer Dads' a Meal
Father's Day is all about celebrating dads. And what better way to celebrate than with a free regular side or cookies?
People will be looking for the best Father's Day promotions. Offering a free side just feels extra special! You will need to be careful about the conditions in which this meal is offered, as to not have it cut into your profits. Additionally, you need to make sure that it is inclusive. As the concept of family evolves, it is important that promotions around it also evolve. Regardless of your opinion, you do not need the bad press.
You can offer the meal in purchases over a certain amount, or in any other way that ensures you get the investment into this promotion back.
Run a competition
Create some buzz around getting orders from your store with a competition.
If you connect these with social media, you will not only reap the benefits during Father's Day, you will also see more people talking about your store and their experience in the days after. You are then given content to post to social media and engage with your customers in a very organic way.
-Ask customers to submit a story of their Dad
-Ask customers to submit a photo of their Dad
-A vintage photo contest, in which users must upload a picture of their parents when they were young; a father-son/daughter photo.
Most people love talking about their family. If you're a part of that story, you may have some customers for life.
Leaving Cert & Junior Cert – Students
9th June – June 29th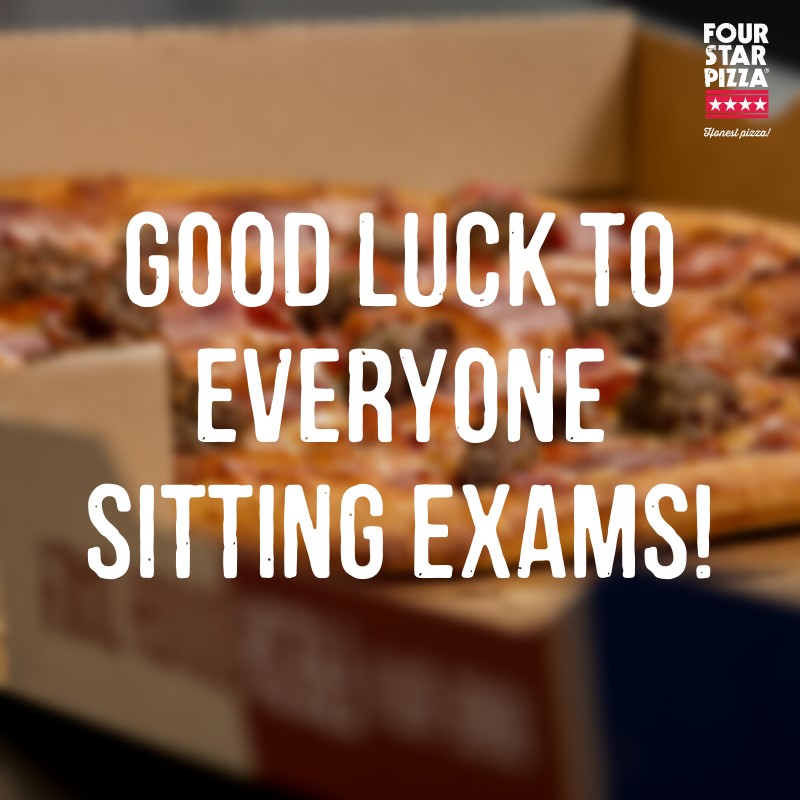 The written exams will begin on Wednesday 9th, with English paper 1, and end on Tuesday 29th. As students are a core customer base, why not ease their tenseness in this stressful exam time with an exclusive offer or deal just for them.
Students are a huge demographic and brilliant customer base to target through the year, not just during exam time. If you market to students early, they can become your most loyal long-term customers.
Below are some tips to reach the student market.
Leverage trials and samples
Students love free stuff. What better way to hook some long-term loyal customers than offering your product for free?
There are a few ways you can get your free samples or trials in front of your audience; try coordinating with the student union to have a back-to-school offer available for September or during exam periods.
Offer targeted discounts
Just like personalized ads, discounts specific to your audience are a great way to engage them. Everyone wants to think that their school is the best—what better way to reinforce that than advertising "For a limited time, UCD students get free cookies with every large pizza."
If you want an easier, more direct way to get feet in the door (or online orders), offer discounts if a student provides their student ID at the time of purchase. You can also ask to add a flyer of the deal in the catalog handed out in Student Union packets. Free advertising for all!
Mind your social accounts
Leverage user-generated content; encourage your customers to tag your products in their posts so you can easily re-post or leave a positive review.
Spend time liking and commenting on related posts; this will help the algorithms show your account to more potential customers.
If you've run social ads before, you probably already know that it is a great way to reach different customers, especially students. If anyone needs advice on creating ad campaigns on Facebook or Instagram, just let the Marketing Team know.
Host a giveaway or competition
If you're trying to build up your social following or your email lists, or simply get a lot of students engaged with your store, host a giveaway or competition. This could be a simple tag a friend to win a pizza or you could offer a larger prize to capture email address and phone numbers to grow your marketing list.
New Local Marketing Resource
As you might be aware, we have been aiming to help stores utilise marketing materials, while developing new assets, via your artwork requests etc for promotional content and more, through our self-serve platform – The Local Marketing Resource.

As we've been working with you to help direct you through the platform and streamline any of the processes in the system, we've recognized a few ways to improve the system. And so, we have been building updates since the beginning of the year, to develop LMR 2.0.

LMR 2.0 has been created with a much more user-friendly experience & practicality and will continue to offer more ways to improve your marketing materials and promotional content.
The following are some feature improvements –
New campaigns dashboard
Improved search
Messaging (with email notifications)
Improved email notifications
Internal request forms (Within LMR, not Google)
Ease of use and preview tabs
(Making it simple to download full asset campaigns and preview images before downloading)
We're delighted to let you know that the platform has now been launched as is ready for you to start utilising.
We'll be adding June menu assets over the next couple of days and weeks, but if you need anything more, as always, pop your request in through the new Artwork request form.
The site can be found here – http://fourstar.documation.ie/
Stephen will be sending out emails with your new login details individually.
But if you need assistance as we move forward, please make sure to contact us.

We're here to help.


If any of these ideas inspire you or want to chat more, just drop a line to Brian, Therese, or Stephen.